Pop-up Solo Jazz
Solo jazz is a dance that evolved parallel to lindy hop and can be both a carefully choreographed routine and an improvised and spontaneous dance to your favorite song.
In this micro-course, students will learn solo jazz steps, gain an understanding and feeling for jazz music, and how to implement the steps into their dancing vocabulary.
Solo jazz can be an additional layer to partner dancing or be danced on your own or with a group. No prior dance experience is needed to participate in this course.
The course is held over one evening, the 18th of May, in Dans og Jóga, Skútuvogi 13a, from 19:30 to 22:00
Price: 4.900 kr.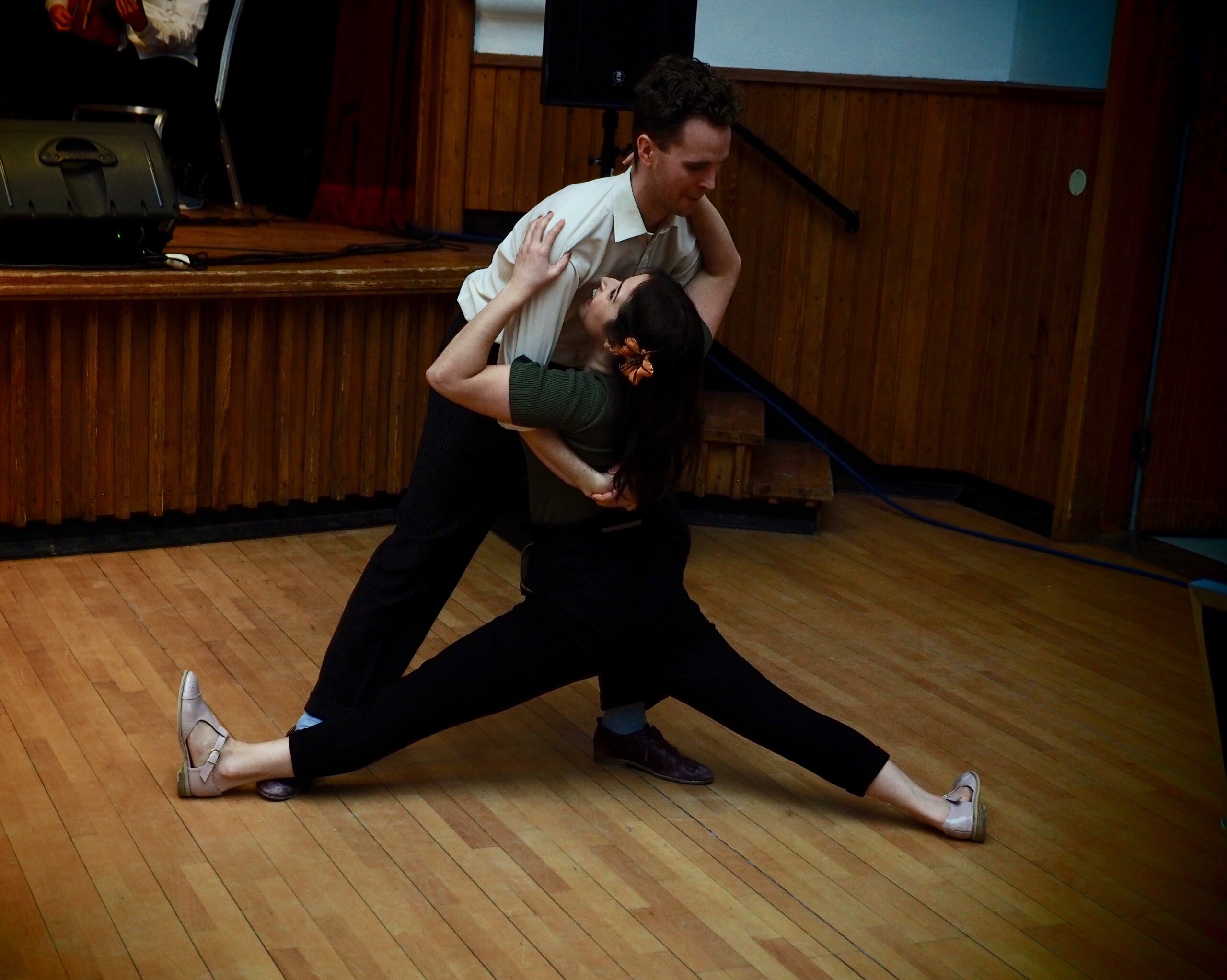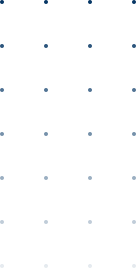 No need to bring a partner.
In our courses we regularly switch dance partners. That way we get a varied danceing experience that helps us learn and get the feel of the dance. It's also a fun way for the students to get to know each other and help with the group dynamic.
It is, however, perfectly acceptable to bring a dance partner, as well as dancing only with them throughout the evening.
Small Wonders ehf.
kt. 701118-0220
Ásvallagata 1, 101 Reykjavík