Charleston
This course will introduce you to the world of the Charleston dance.
During the lessons, we will go back in time to the 1920s and early 1930s to the Prohibition era when the Charleston dance became a symbol of freedom. We will teach . We will help you master the basic steps, the right posture and the principles
of better communication with your partner.
The course does not require an extraordinary physical condition and is suitable for people who have no previous dance experience!
Requirements:
Extra pair of comfortable shoes, a wide smile, an open mind and a desire to learn the happiest dance
in the world!
Instructors: Magnús Pálsson & Ingibjörg Ásta Tómasdóttir
Time: 19:30 – 20:45
Day of the week: Thursday (except April 20th, we will meet on Friday, April 21st)
Class dates: April 13, 2023 – May 11, 2023
Location: Dans og Jóga Hjartastöðinni, Skútuvogur 13a
Price: ISK 15,900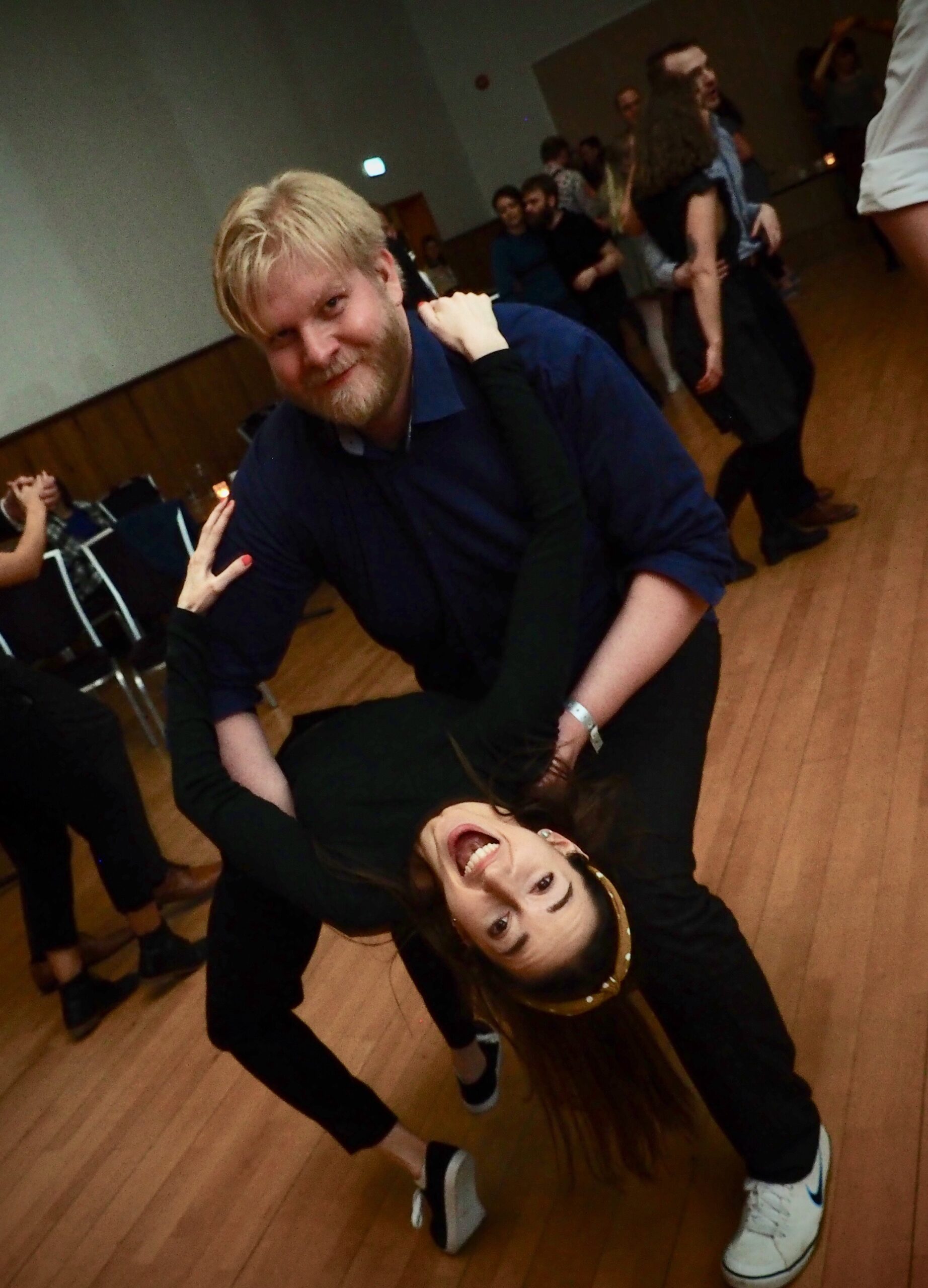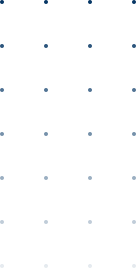 No requirement to bring a dance partner.
In our dance classes we rotate our students. This way we build up a wide variety of dance experience, which helps us learn and master the dance. Additionally, this is a great way to get to know your fellow students and create a closer dance society.
It is of course perfectly acceptable to bring a dance partner and only dance with your partner in the course.
Small Wonders ehf.
kt. 701118-0220
Ásvallagata 1, 101 Reykjavík